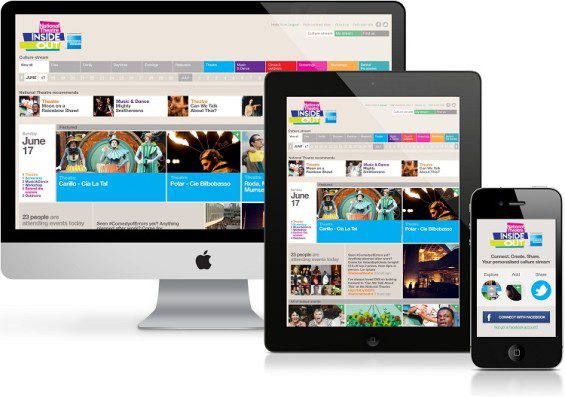 Responsive web design isn't new. Most designers are well aware of the qualities that it brings to the table, making it to where websites can often render properly and completely on devices of all ranges. It can improve the mobile experience with deviating from the full-screen website and allows designers to maintain a steady aesthetic across all devices.
It's also challenging to sell to clients who do not understand it. Also, websites that rely heavily on third party applications have challenges if those widgets are not compatible in a responsive manner. Regardless of the potential drawbacks, the benefits are clear. With Google and Apple both agreeing that it's the way to go, we may see responsive web design become the norm.
Here's an infographic from WhoIsHostingThis that gives us a nice breakdown of the responsive web design world.